McCumber Garden Shop
FEATURED PRODUCTS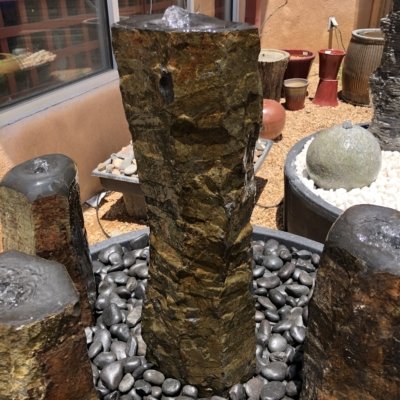 24″ Basalt Fountain Curve top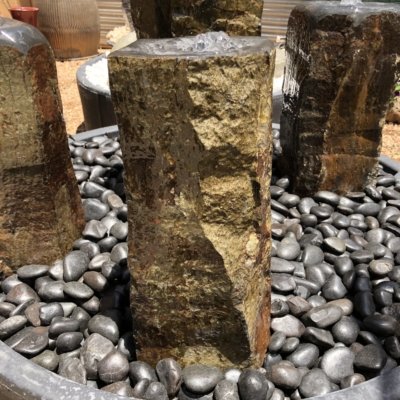 18″ Basalt Fountain Curve Top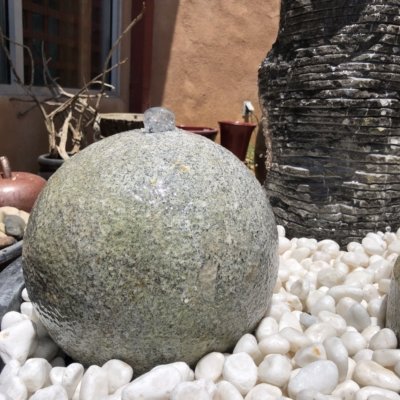 Sphere Fountain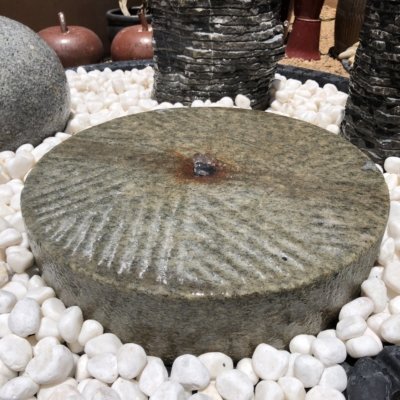 Antique Millstone Fountain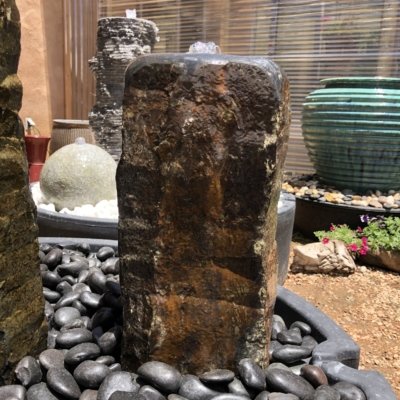 18″ Basalt Fountain Rounded Top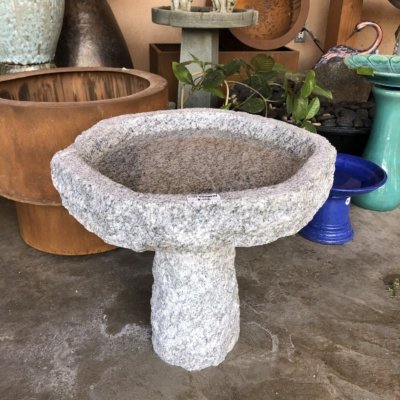 Stone Birdbath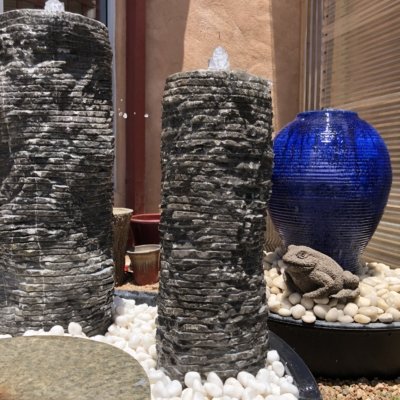 Round Cylinder Fountain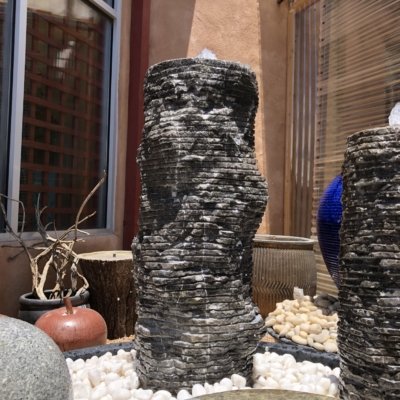 Irregular Fountain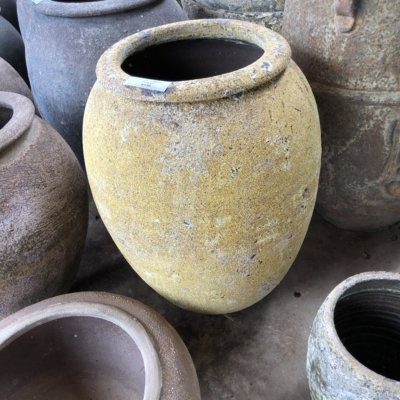 Oil Jar – Aegan
In February of 2020, we received our business license to operate a garden shop and a landscaping business from our new headquarters at 86 Old Las Vegas Highway.
In the process of setting up our inventory over the past year, we have focused on products that are not available anywhere else locally, such as high end ceramic containers for the garden, joyful garden items, exotic cacti and succulents, and houseplants. This winter, as we have prepared for spring, we have been growing perennials, annuals, and foliage, that based on our experience of gardening in Santa Fe for the past thirty years, are the best colors for our area, as well as the most successful plants in this climate.
We are open Monday through Saturday 9 to 5 in the Summer and will post seasonal hours as the season changes. Feel free to shop online for contactless pick up, email us with questions, or come walk in!
SPRING HOURS:
Open Monday through Saturday, from 9am to 4pm
PRODUCT CATEGORIES