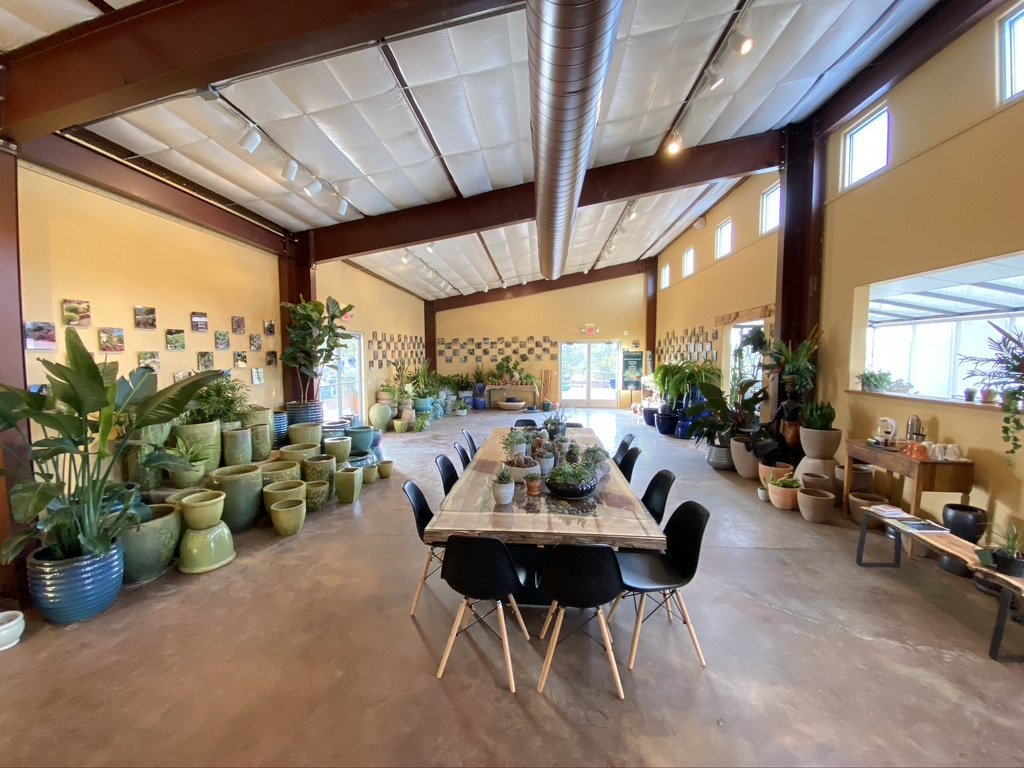 Here at The Garden Shop by McCumber we offer professional advice and assistance in any and all of your garden matters. We also offer workshops on succulent planting, container gardens and other fun things. Stay tuned on all of our social media, linked below.
Other Garden Shop services include but are not limited to; Indoor planting consultations, event space rental and workshop space rentals.
Please check our website, McCumberGardenShop.com, our Facebook page, and our Instagram for ongoing activities and updated information. Also, feel free to sign up for our Newsletter below!