McCumber Garden Shop
86 Old Las Vegas Highway Santa Fe, NM 87505
505.820.0837
McCumber Fine Gardens is primarily a design/build landscaping company and we welcome inquiries. Please note that we are only available to design and consult for customers that are looking for our garden installation services, which start at $6500. We charge $200 per site visit to start the consultation process. This can be paid online prior to scheduling.
General Garden Shop Inquiries
Schedule a Landscaping Consultation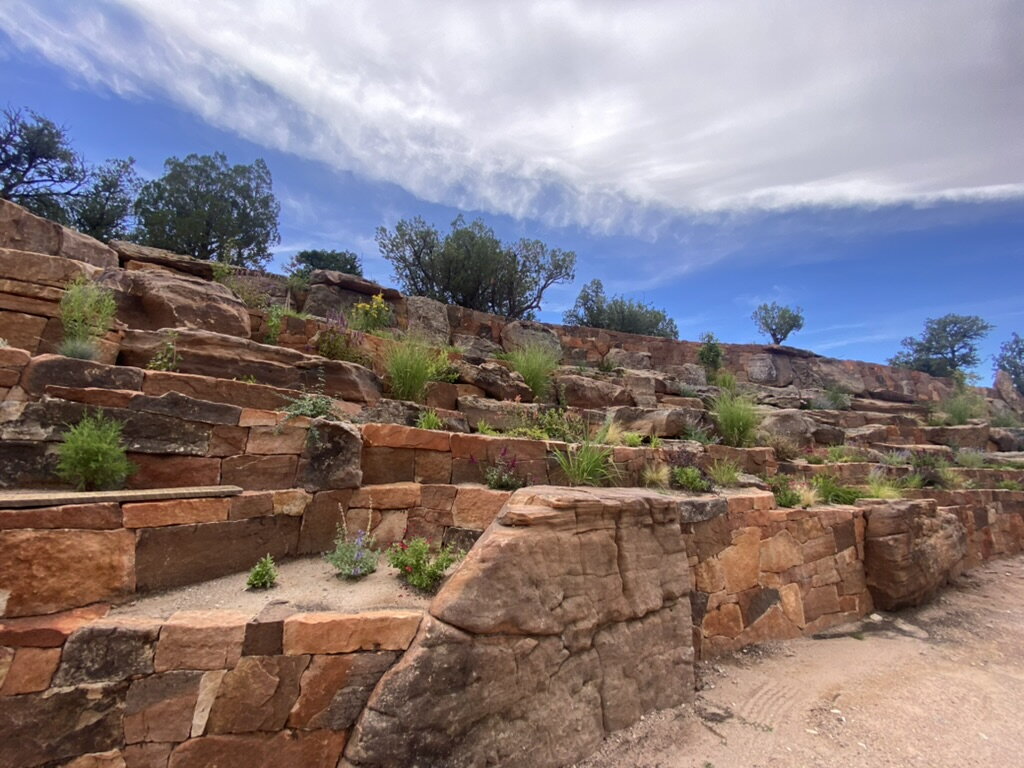 Schedule a Landscaping Consultation